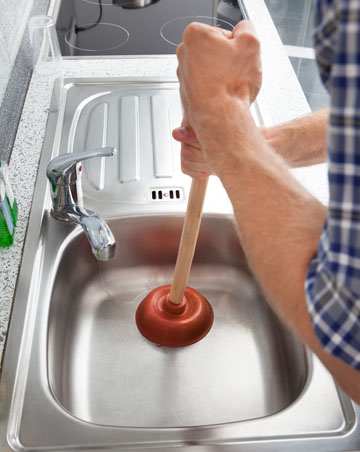 Fix A Clogged Kitchen Sink Drain
Fix a clogged kitchen sink drain can put a stop to the flow of your kitchen chores too and if not fixed as soon as possible, could lead to a completely blocked drain that won't let water through. There are three ways to fix a clogged kitchen sink drain and here they are: Use A.
Read More
Read More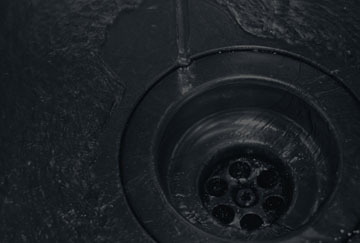 How To Fix A Slow Draining Bath
Water in the bath tub that is not draining as quickly as it used to may be caused by clogging. The problem with clogs is that they build up overtime. By the time you notice it, the issue is already quite severe. But not to worry because fixing a slow-draining bath tub can be easy.
Read More
Read More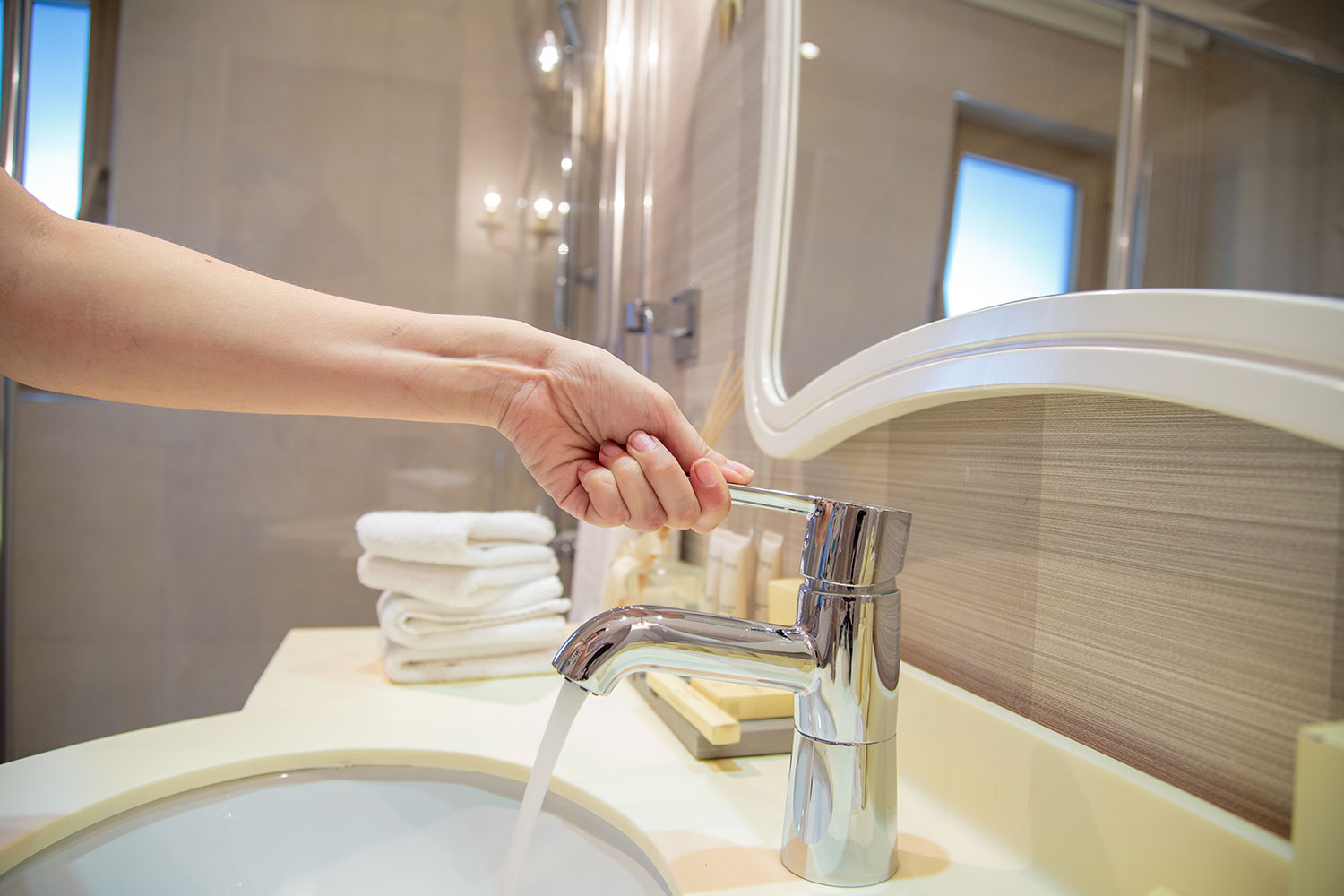 How to fix a leak
It is important to fix a leak at once. Leaky taps waste water by dripping about 8 gallons of water a day, that's about 2,920 gallons a year, which is enough to fill a good-sized swimming pool. Leaky pipes when ignored can damage surrounding materials in ceiling or walls. So before you end up with plumbing.
Read More
Read More