BigFunction Property Maintenance
With our renowned experience in a wide range of property maintenance repairs, we guarantee our work will
be done efficiently, and with due expertise, so you can immediately reap the return on your investment.
We will repair your system with industry certified materials and practices.
Over 25 Years Experience

We combine quality workmanship, superior knowledge and low prices to provide you with service unmatched by our competitors.

Quality Refurbishment

We have the experience, personnel and resources to make the project run smoothly. We can ensure a job is done on time.

Professional Standards

Work with us involves a carefully planned series of steps, centred around a schedule we stick to and daily communication if desired.
Previous Projects
PROPERTY MAINTENANCE SERVICES FOR LETTING AGENCIES, LANDLORDS, RESIDENTIAL HOMEOWNERS ALIKE IN HERTFORDSHIRE, GREATER LONDON, BELOW IS SOME OF THE LATEST PROPERTY MAINTENANCE PROJECTS WE HAVE UNDERTAKEN.
reviews
[easy-gplace-reviews placeid="ChIJFYt2HMsUdkgRpLK4XEWtQTQ" minrating="5″ maxreviews="5″ rotation="4000″ starscolor="Gold" randomsort="" excerptmax=""]
BigFunction Property Maintenance Articles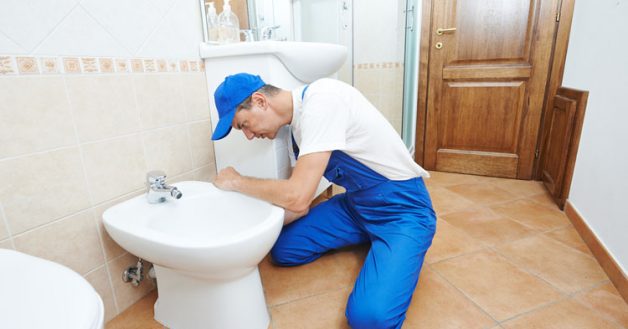 Handyman Services
Offering the best solutions to various household issues Every home requires repairs, alterations and other maintenance work to be carried out and when the repairs are required for the pipelines, drainage, electric circuits, main doors, roof, etc. they are to be done urgently. Most of these tasks can be done by skilled workers only and.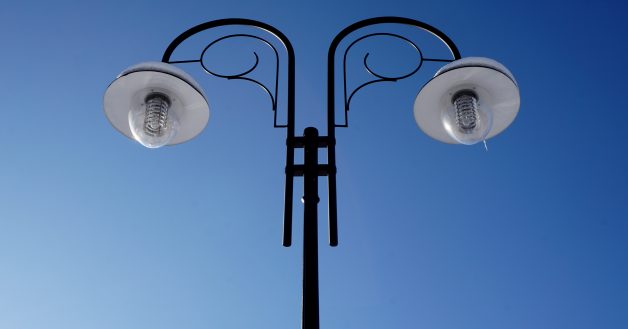 Brighten Your Home With Exterior Lights
The appearance of your home from the outside can be spoiled if you have the wrong lighting but with proper lighting, it can look beautiful. You have to know the best kind of lights for your dwelling and garden. With perfect lighting, you can have a nice evening walk through your lovely garden. Though it.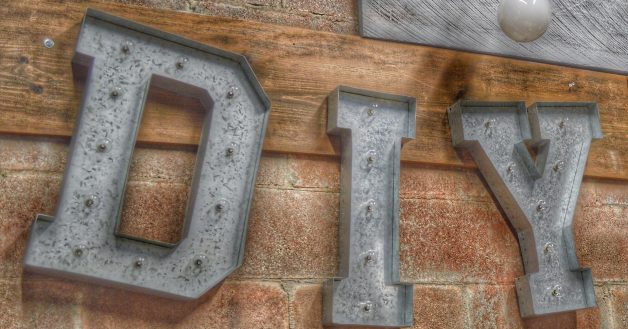 Be Prepared For Your Do-It-Yourself Undertaking
Many more individuals assume that they can carry out projects around the house themselves, thereby saving themselves a lot of money. In many cases, the project ends up taking double long as they thought and costing at least three times more than they wanted. This typically happens because the jobs are significantly less easy as.