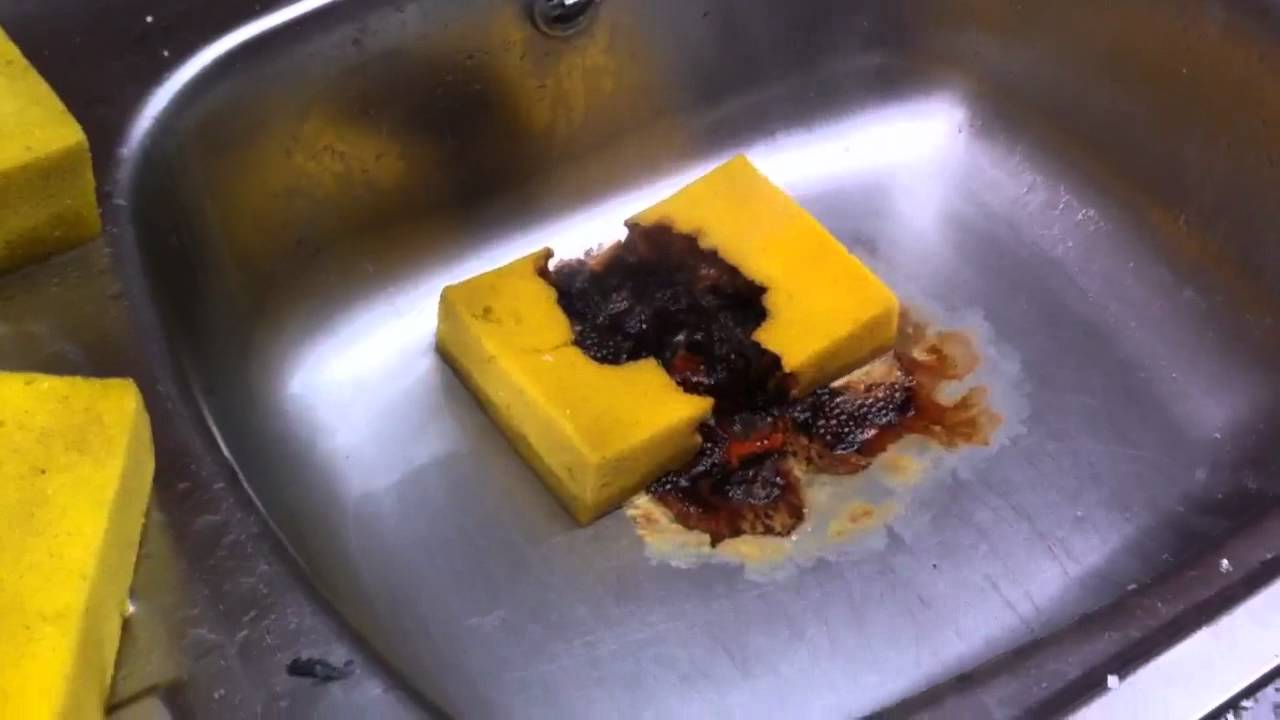 DIY Plumbing – What You Need To Know About Chemical Drain Cleaners
Clogged drains are the common complaint of homeowners with regards to plumbing. These problems are often remedied by simply pouring chemical drain cleaners down the problem area to breakdown the blockage.
For effective DIY plumbing, you should know the various types of drain cleaners:
Oxidising – these cleaners contain nitrates and bleach that oxidises the blockage. Great to use if the cause of clogging is organic or food materials.
Caustic – these drain cleaners contain lye and they are for more heavy-duty blocks
Acid – these are obtained and must be used only by licensed plumbers because they come with risks especially when not used correctly
What you need to know about chemical drain cleaners is that, they have advantages and disadvantages. Before you decide to make these your number solution for clogged drains, take some time to read through the following pros and cons.
Chemical Drain Cleaners Pros
Very simple to apply, just follow the label instructions
No preparations or mixing necessary
No other materials needed that could cause damage to the drain material due to scraping
The chemical removes bad odour caused by the clog
Chemical Drain Cleaners Cons
Might contain ingredients toxic to environment
Continuous usage creates build up of chemical residue that will end up causing clogs in drains
You might not be able to tell if the ingredients in the cleaners are actually harmful to your piping's material
Should not be used on a drain connected to a garbage disposer
Chemical drain cleaners can damage septic tanks or cesspits
These cleaners don't work on drains that are totally blocked, and can even worsen the problem
If you're into DIY plumbing, there are other ways to unclog drains other than resorting to chemical drain cleaners. But aside from knowing how to fix minor plumbing problems, prevention is always better than tackling clogged drains. Always be very careful using & storing Acid drain cleaners as they are deadly as you only have to look at the sponge.
Get a local plumber in for the job on a average price of £50 UK
Albert F A Matthews
A chief operator at BigFunction Property Maintenance and from leaving school have done nothing but house refurbishments of all varied designs and formats and covering home repairs.