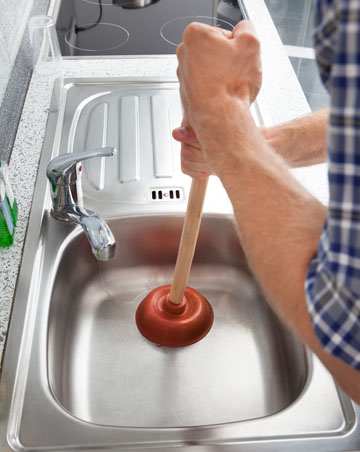 Fix A Clogged Kitchen Sink Drain
Fix a clogged kitchen sink drain can put a stop to the flow of your kitchen chores too and if not fixed as soon as possible, could lead to a completely blocked drain that won't let water through. There are three ways to fix a clogged kitchen sink drain and here they are: Use A.
Read More
Read More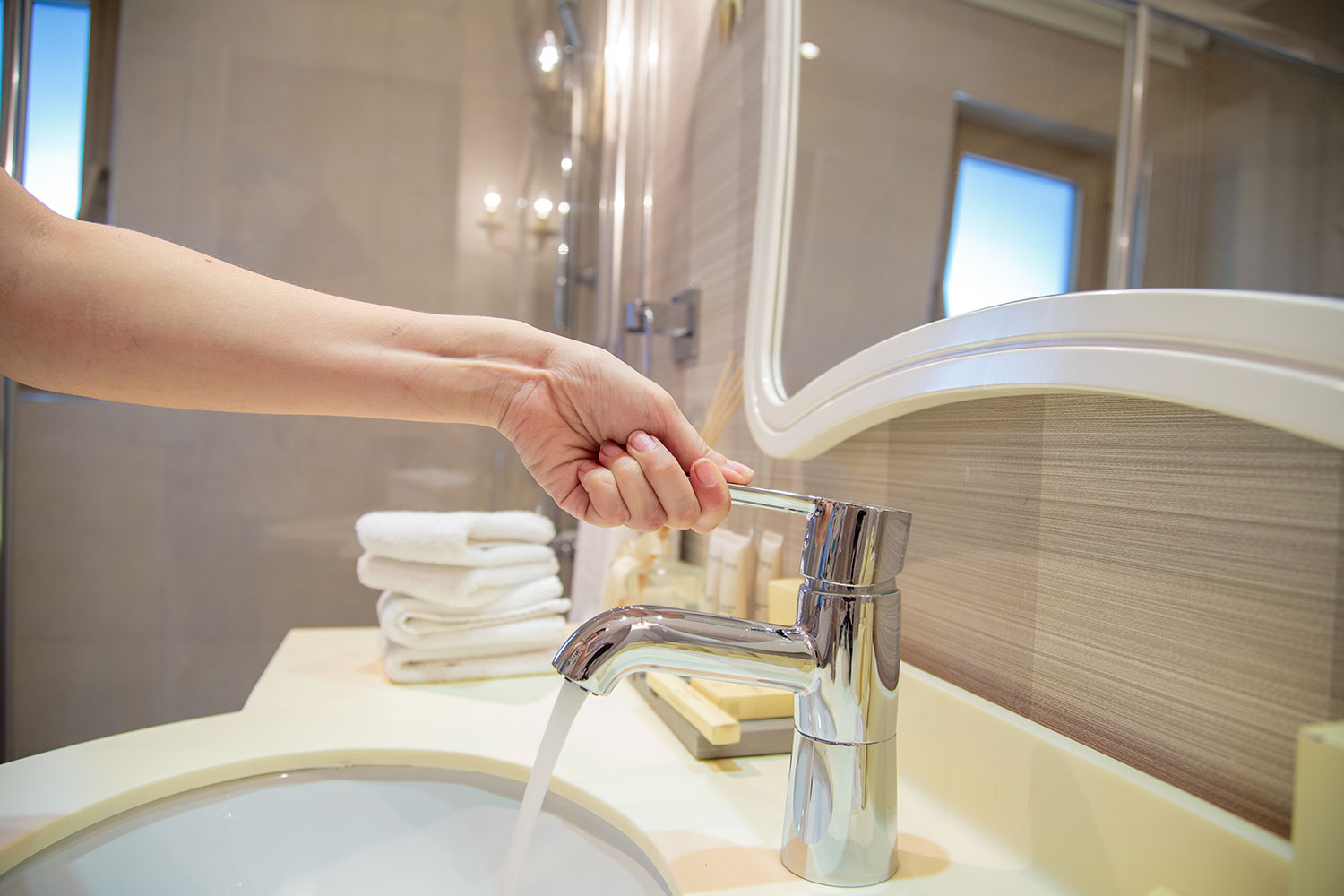 How to fix a leak
It is important to fix a leak at once. Leaky taps waste water by dripping about 8 gallons of water a day, that's about 2,920 gallons a year, which is enough to fill a good-sized swimming pool. Leaky pipes when ignored can damage surrounding materials in ceiling or walls. So before you end up with plumbing.
Read More
Read More